Our professional lives are swimming in a sea of data
In that sea lies insights to help us succeed, if only we can discover them. Insight by Anderson helps businesses and professionals make strategic decisions to advance their missions by synthesizing information in their environments to guide practical, actionable recommendations.

Let Insight by Anderson guide you through...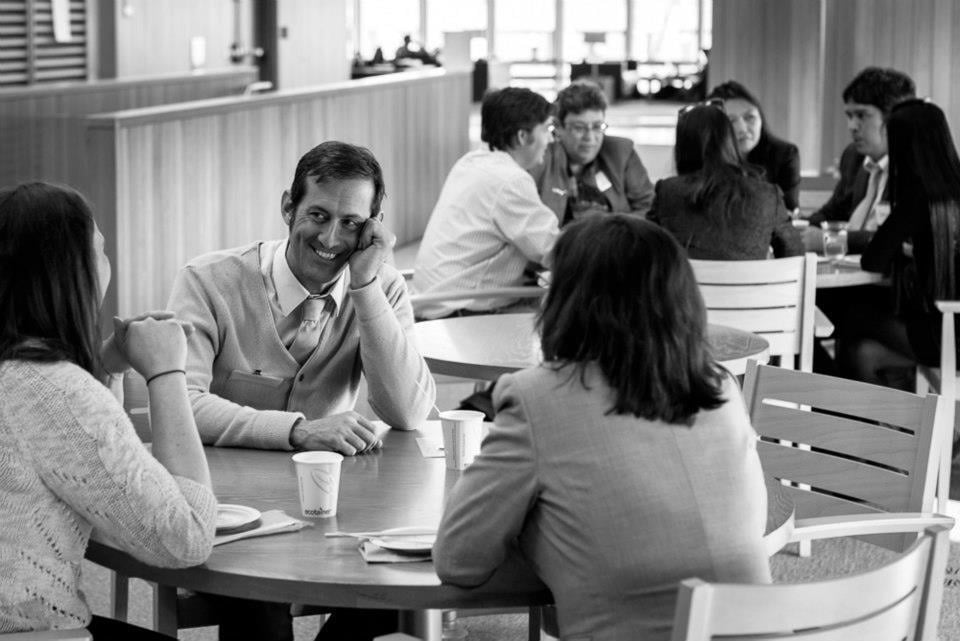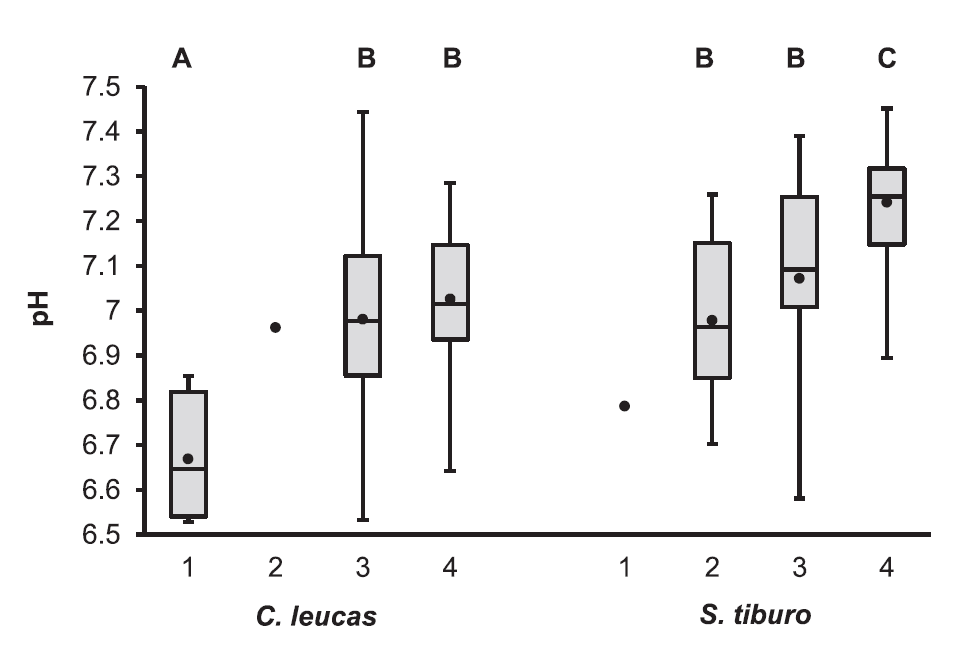 Data Analysis
Data visualization and graphing

Descriptive statistics

Parametric and non-parametric

Analysis of variance and general linear modeling

Regression modeling

Multivariate analysis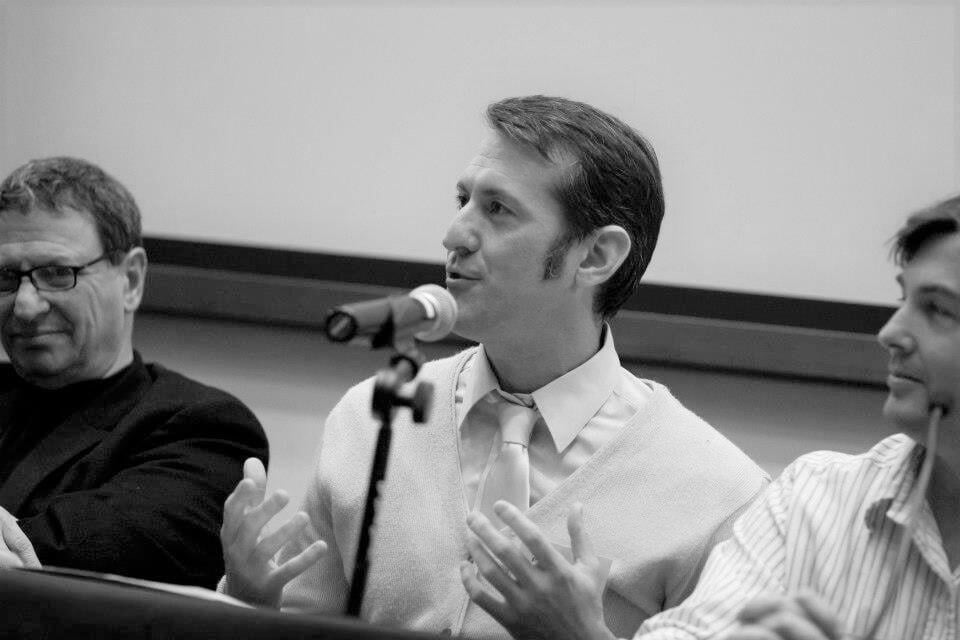 Presentation
Multimedia - photo, video, audio, animation

Course development and management

General or scientific audiences

Public speaking on a variety of topics

Case studies: